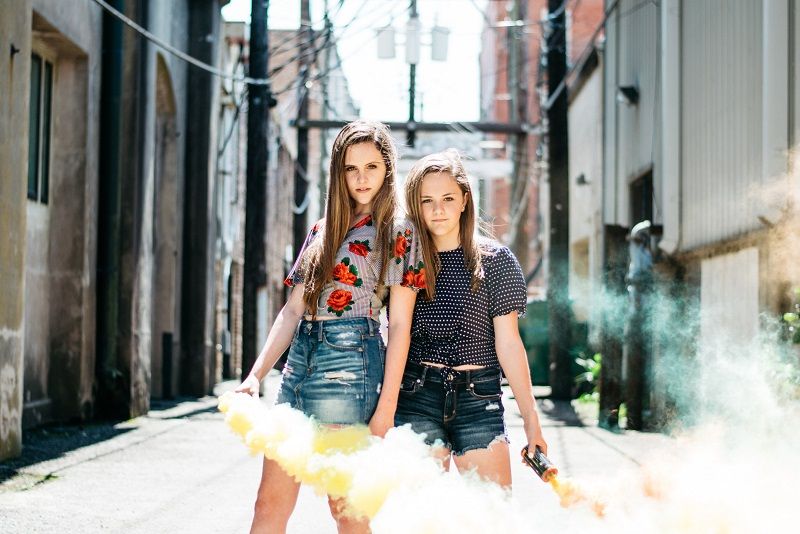 Schools out and we are ready for a musical summer!  Kick it off with us at the Kemah Boardwalk this Sunday, 6/3/18, from 12:00PM - 3:00PM.  We will be performing some covers and original songs.  The address is: 215 Kipp Ave, Kemah, TX 77565.   The event is free and open to all ages.   
You can register for the event on our Facebook page: 
https://www.facebook.com/events/2202847559972777
Here is a link to the Kemah Boardwalk's web site: 
http://www.kemahboardwalk.com 
Thank you for all the love and support and we hope to see you there! 
-Kayla & Kelli